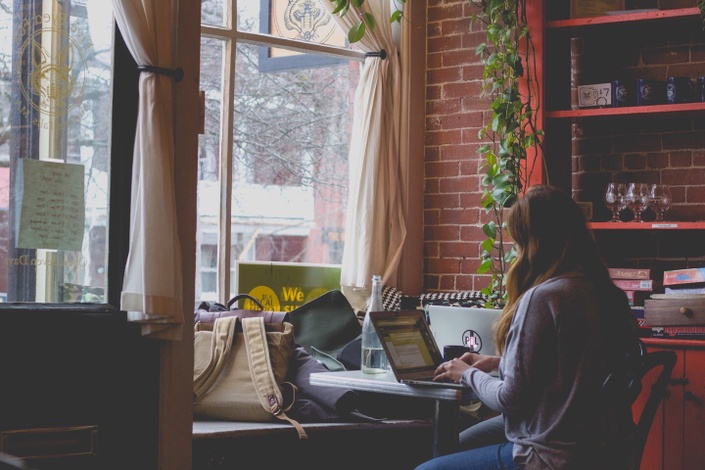 Your Best Writing Year
Practical, detailed advice
This can be your best writing year ever.
You're a talented writer. You have ideas about what you want to accomplish in the final months of 2018. And it's obviously fine to just keep typing away, and see, month by month, what you manage to finish.
But, on the other hand, it can also be good to talk to someone and work out a list of priorities, a plan of attack.
At the end of the summer, it can be both healthy and effective to talk to a writing coach, share your worries and hopes, and build up a plan for the next few months. If you have a specific project, like a novel or memoir or online course, I can talk to you about scheduling out the different tasks.
If you have many things (too many things) on your plate, we can work through how you might start saying "no" to some of them.
I love talking to writers and teachers, one-on-one, helping them solve problems in their work.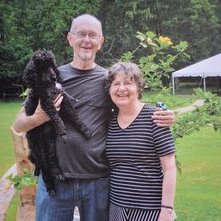 "Daniel was as good an editor as one could ever wish for. In fact, he went way over what I expected, sorting my good poems from my ordinary ones, suggesting small revisions and cuts, helping me organize my book... I don't know how he was able to give me so much time and attention, but he did, and I am grateful. Daniel has a good eye and a very good ear."
- Bill Buege, Author of Stumble Into A Lighted Room
How will this work?
When you sign up, I will send you a link to a questionnaire, asking you about your writing projects, goals, available time, frustrations, and concerns.

Then we will book a forty-five minute coaching session, over the phone, to discuss your plans for the year, and for me to give you as much advice as I can.
Then, after our call, I will email you a very simple monthly calendar to help you stay on track.
Your Instructor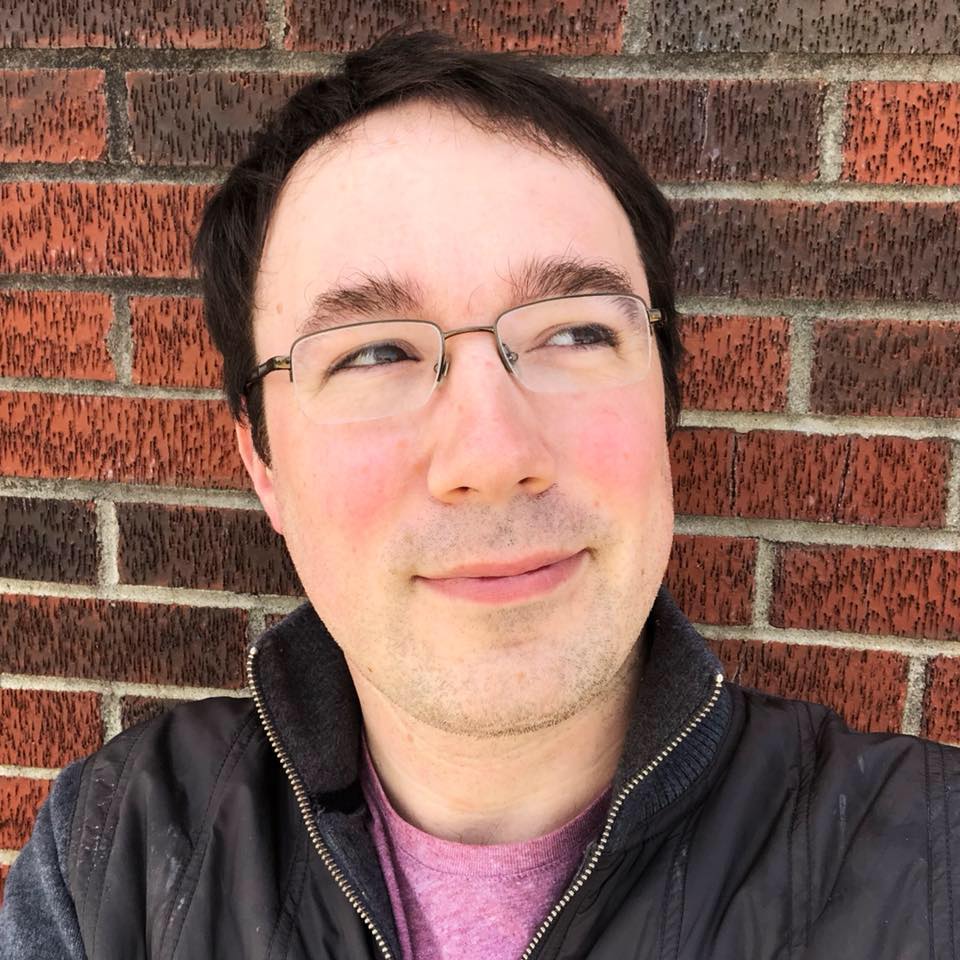 Hi! I'm Daniel. I help writers of all levels plan, draft, and revise their novels. I create simple, easy-to-implement techniques that help you master the craft of fiction.
This is the benefit of being a professional writing coach and a PhD researcher: I take complex ideas and present them in their clearest, most essential form. Thousands of writers have signed up for my free courses on style, plotting, and finding one's voice.
I'm a British writer living in Tennessee with three dogs, a cat, my brilliant wife, my very lively two-year-old son, and a Honda Odyssey mini-van.
My stories and essays have been published in many literary journals. I am the editor in chief of Burlesque Press, and I've co-hosted writing conferences such The Hands On Literary Festival in New Orleans and the Young Writers conference in Knoxville.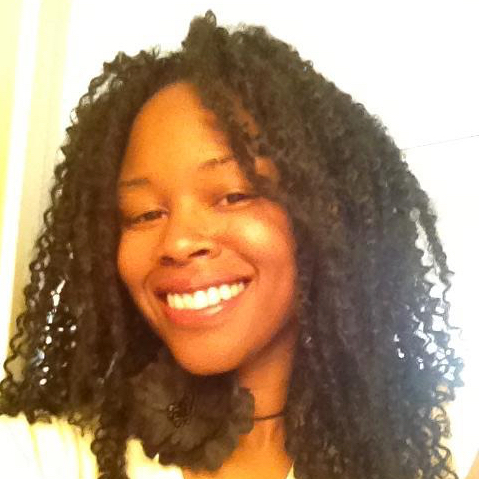 "Daniel is generous with the amount of feedback he offers. Even when leading a class with multiple participants, he gives each student individualized attention, and knows how to meet each work where it is: he's keenly adept at searching for a story's engine and suggesting ways to strengthen it. If you can take a class with him, do it! Your story or novel will benefit from the attention of such a sensitive, intelligent guide."
- Julia Brown, Editor and Author
Courses Included with Purchase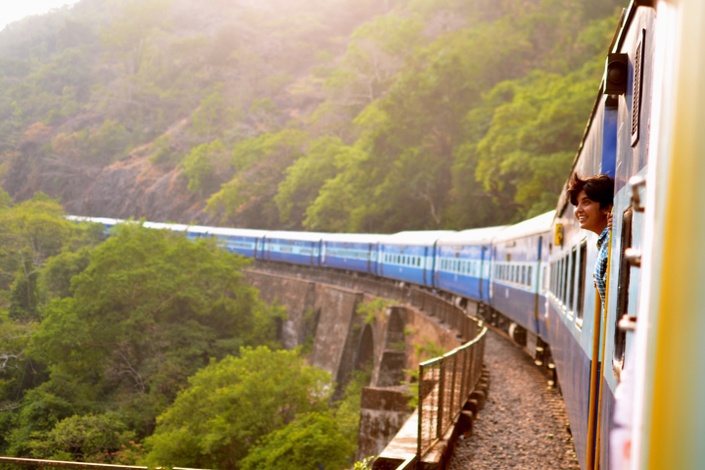 Create a Character They Will Love
Hook your reader's attention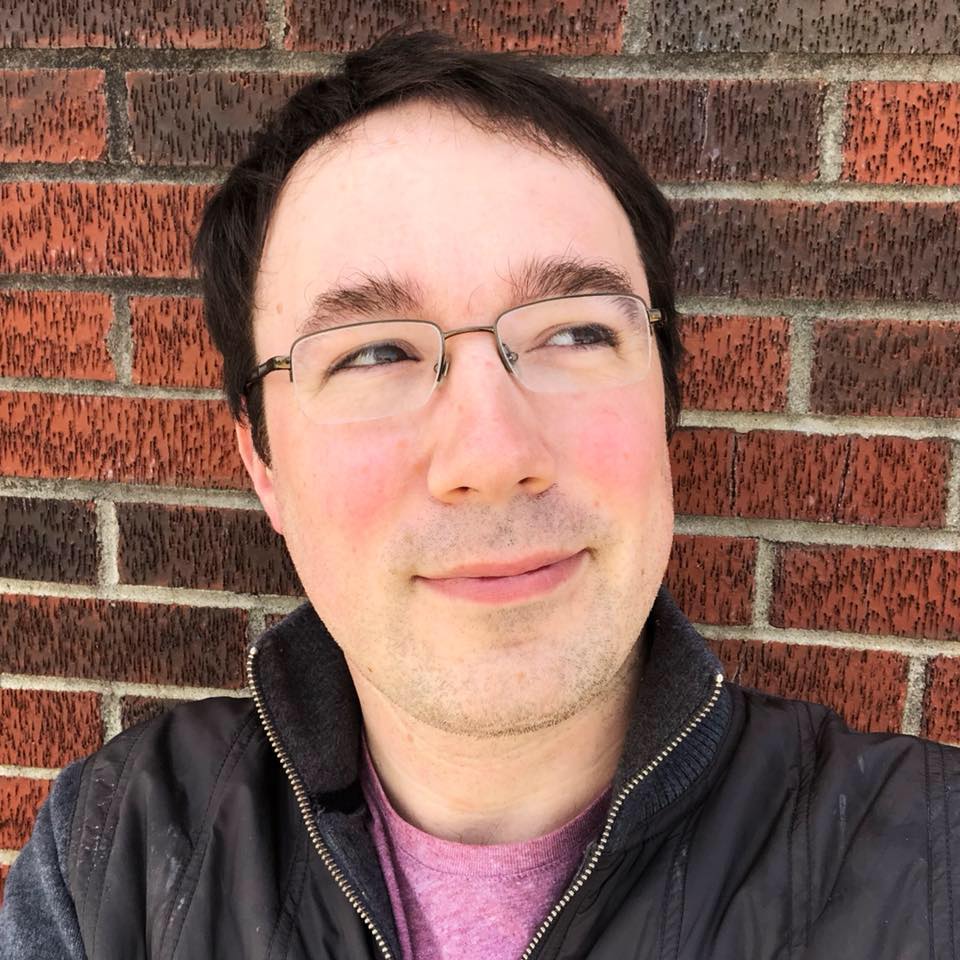 Original Price: $97