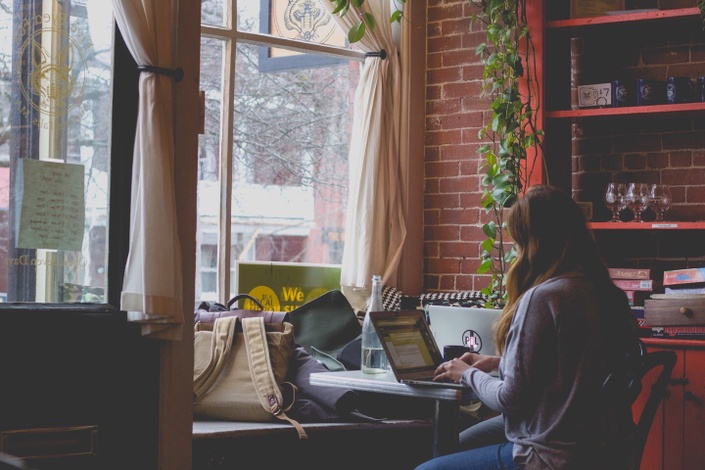 Your Best Writing Year
Practical, detailed advice
This can STILL be your best writing year ever.
You're a talented writer.
However, maybe this year hasn't been quite as productive as you hoped. I understand: we're all busy and writing well is hard. Yet it can be a little uncomfortable to compare one's plans for the year, back on January 1st, with the actual state of one's writing, today.
It can be doubly uncomfortable to realise that we're only a hundred and twenty days until the end of the year.
Of course, if you want, you can just keep typing away each week, and see, by December 31st, what you manage to finish.
But, on the other hand, it can also be good to talk to someone and work out a list of priorities, a plan of attack.
At the end of the summer, it can be extremely effective to talk to a writing coach, share the problems you're facing, and build up a plan for the next few months.
Most of the time, writers ending up talking about a plotting difficulty or complication that has got them stuck, or has slowed progress down to a crawl. It's amazing how quickly we can work through such problems, figuring out together what needs to be kept, and what needs to be revised.
If you have a specific project, like a novel or memoir, I can talk to you about scheduling out the different tasks, and I can encourage you to take the next step.
Martha Otis: "Daniel David Wallace gives smart, clear-headed editorial advice and his services are well worth every penny. Even working with a literary agency, going through rewrites, I had not received this level of attentiveness, this kind of sensitivity to the project at hand.
His suggestions have helped enormously--and he is particularly astute about issues of plotting, and whether the structure is serving the characters and their story. I hope Daniel is still accepting clients when I finish my next novel, because his service is invaluable."
In other words: ready for some "micro-coaching" to boost your writing career?
Rather than pay for a big course or an expensive editor, why not sign up for a single session of advising, listening, and feedback?
Let's work through your questions and doubts about your current project over the phone, and come up with a plan together.
This is the most affordable way to work with me one-on-one, and for the last few years, it's remained one of the most popular services I offer. All you need to do is complete an introductory questionnaire, and then book a time for us to talk.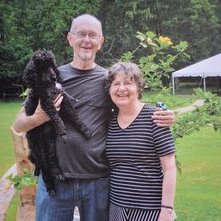 "Daniel was as good an editor as one could ever wish for. In fact, he went way over what I expected, suggesting small revisions and cuts, helping me organize my book... I don't know how he was able to give me so much time and attention, but he did, and I am grateful. Daniel has a good eye and a very good ear."
- Bill Buege, Author of Stumble Into A Lighted Room
How will this work?
When you sign up, I will send you a link to a friendly yet detailed questionnaire, asking you about your writing projects, goals, frustrations, and concerns.
Then we will book an hour-long coaching session, over the phone, to discuss your plans for the remainder year, and for me to give you as much advice as I can.
Your Instructor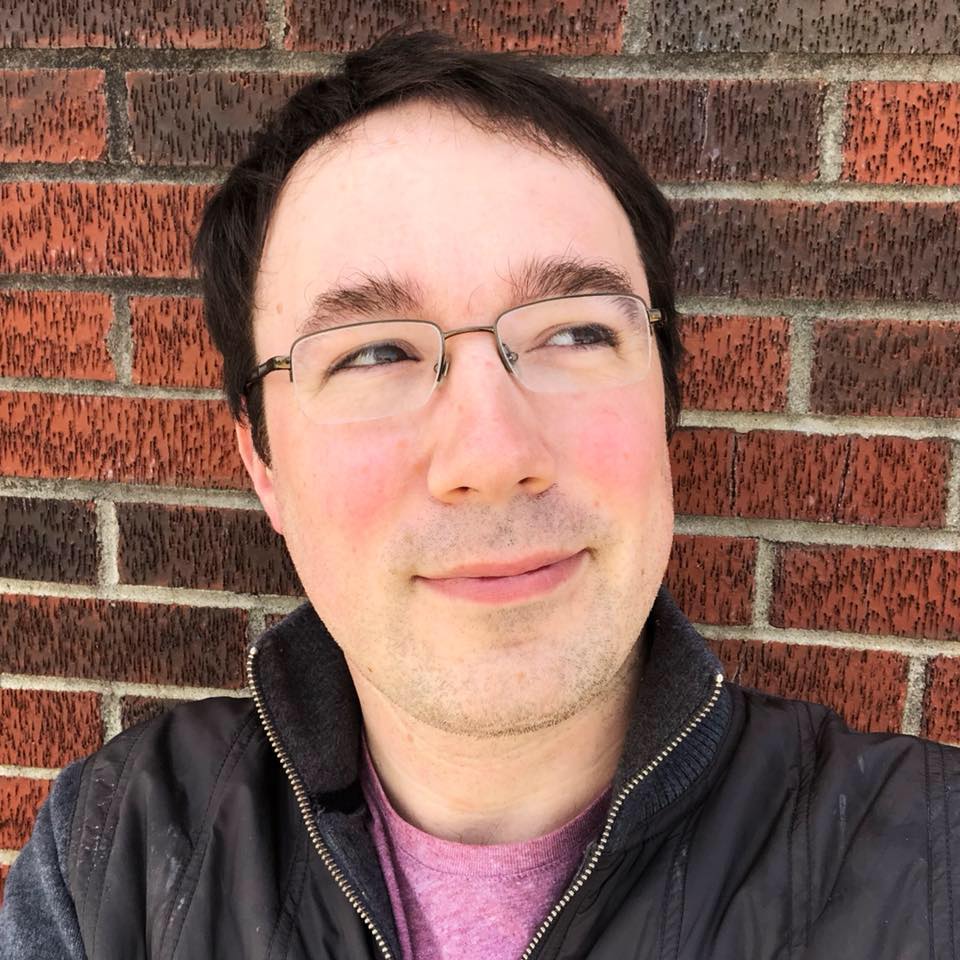 Hi! I'm Daniel. I help writers of all levels plan, draft, and revise their novels. I create simple, easy-to-implement techniques that help you master the craft of fiction.
This is the benefit of being a professional writing coach and a PhD researcher: I take complex ideas and present them in their clearest, most essential form. Thousands of writers have signed up for my free courses on style, plotting, and finding one's voice.
I'm a British writer living in Tennessee with three dogs, a cat, my brilliant wife, my very lively two-year-old son, and a Honda Odyssey mini-van.
My stories and essays have been published in many literary journals. I am the editor in chief of Burlesque Press, and I've co-hosted writing conferences such The Hands On Literary Festival in New Orleans and the Young Writers conference in Knoxville.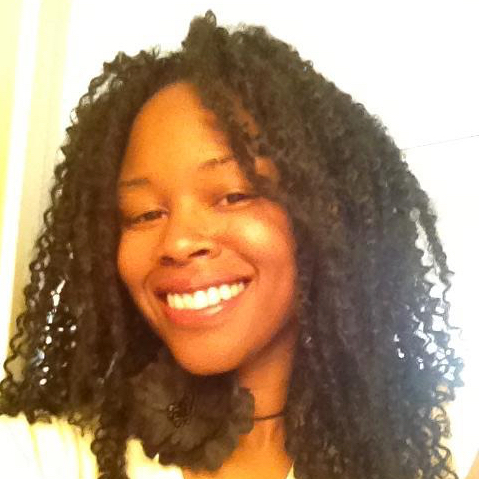 "Daniel is generous with the amount of feedback he offers. Even when leading a class with multiple participants, he gives each student individualized attention, and knows how to meet each work where it is: he's keenly adept at searching for a story's engine and suggesting ways to strengthen it. If you can take a class with him, do it! Your story or novel will benefit from the attention of such a sensitive, intelligent guide."
- Julia Brown, Editor and Author
Courses Included with Purchase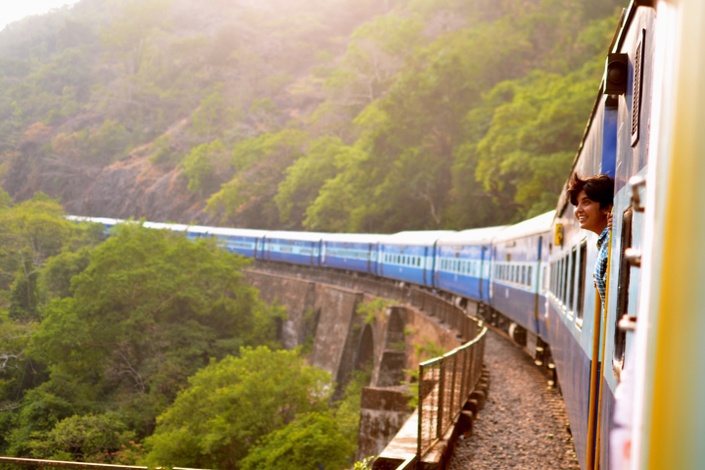 Create a Character They Will Love
Hook your reader's attention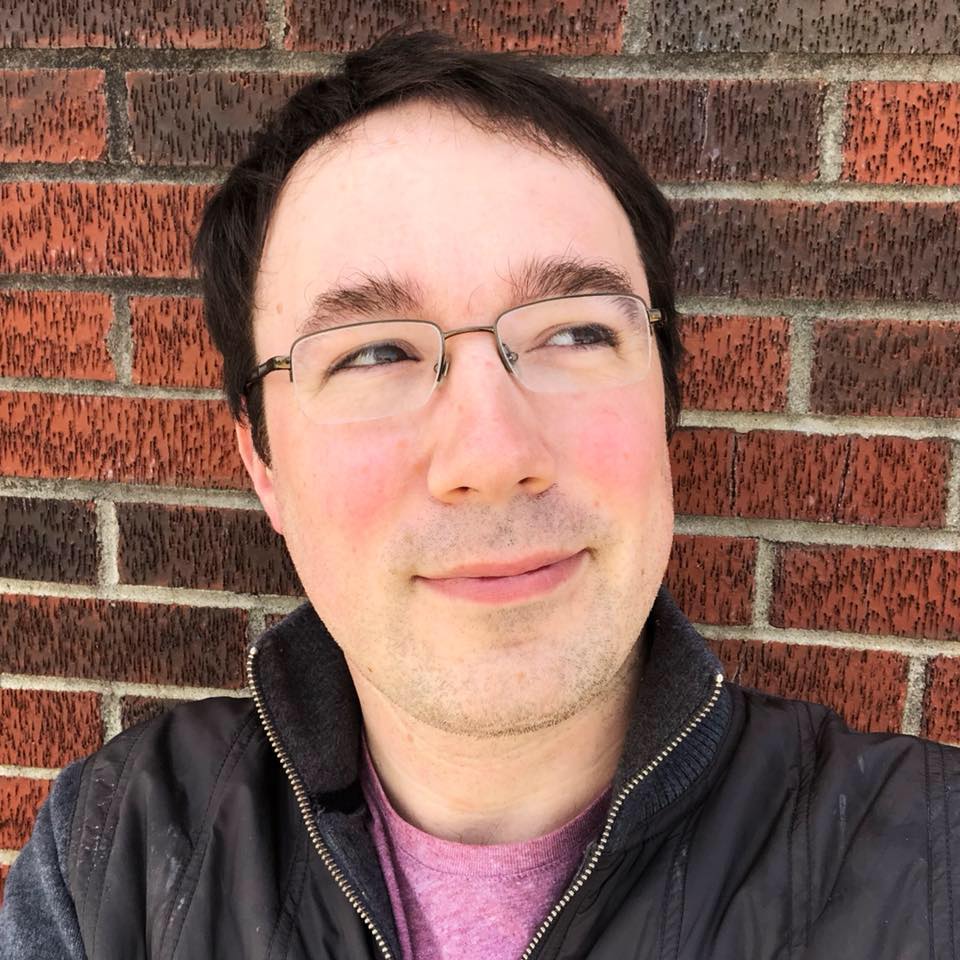 Original Price: $97