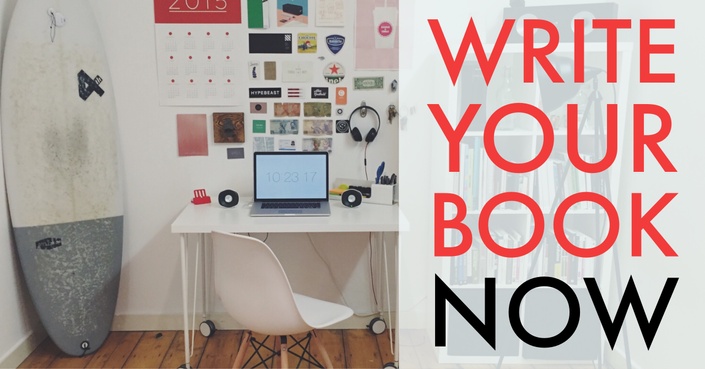 Write Your Book Now (Summer 18)
Stay focused and write a book people will love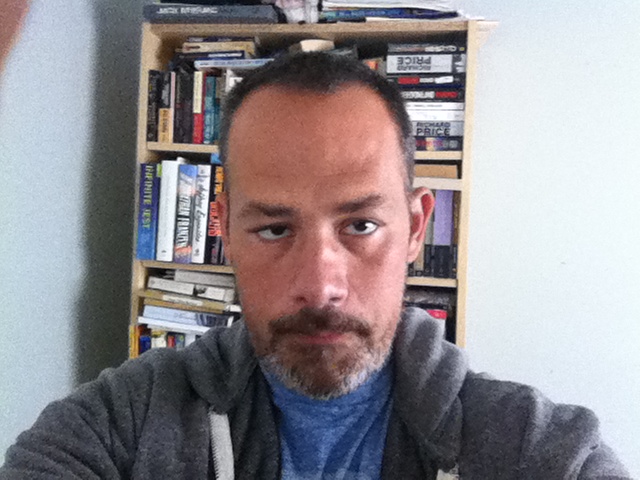 "With Daniel's scene instruction workshop, I was able to write more quickly and competently. He created a path for writing my chapters. Using his scene maps, I understood the scene I was crafting and how it functioned within the framework of my novel. I could focus on both the narrative and character arcs simultaneously.
I wish I had taken a class like this sooner. I would've been a better novelist and my short story production would've been much larger."

- John Vurro, writer
This course is for you
Tell me if this is familiar: you've been writing for a while, but you haven't seen the results you always hoped for.
You have some ideas for a book, and you've made plans, and you've worked hard, but for whatever reason, the novel you would like to create just hasn't made it on to the page yet.
Perhaps you've started writing your book, but you didn't know how to stay on track, or you made good progress for a while and then became stuck.
You may also have felt alone and unsupported as you tried to make revisions, feeling confused as you attempted to figure out what worked and what didn't.
This can start to feel maddening and frustrating. Friends and family start to ask when you're going to finish your novel. It can be so embarrassing to be the person always dreaming of writing a book.
Even looking at the "new releases" shelf in a bookshop can feel like a personal attack.
But it can also feel exhausting to keep bringing chapters to your writing circle or workshop, and keep hearing negative, lukewarm, or indifference responses.

Does that sound familiar?
If so, well, you are in good company.
Writing a book is hard.
I know because I struggled for a long time to figure out what I was supposed to be doing. I brought excerpts of two novels to multiple workshops, and while I got good advice, I kept thinking there had to be a better way to learn the craft.
Of course, like most writers, I read lots of how-to-write books. I devoured guides to plotting and structure. I discovered that "x" was supposed to happen on page twenty of my book. And yet I still feel unsure how to begin. After all my reading, my perspective still seemed incomplete.
Because -- even if you know that "x" should happen on page twenty -- what should go on page one? What about page two?
And how was I supposed to introduce my dozen characters in order to get to "x" on page twenty? Worst of all, what happened if I wrote out "x," and it just seemed kind of implausible, kind of boring, kind of opaque?
Often we writers give up because we feel like we are doing it wrong, and we don't know how to do it right.
When I talk to writers, and I ask them what their biggest obstacle is, the most common response (by far) is losing confidence. Aspiring writers just start to feel like they are lost, sliding off track, and that the story isn't coming together.

--
Then I began my PhD in creative writing. I studied narrative form and theories of reader-response. I pulled from library shelves dusty craft textbooks with peculiar titles. And I researched how people actually learn.
I developed a simple, effective system to get novelists writing. As you'll see from the testimonials on this page, the system works.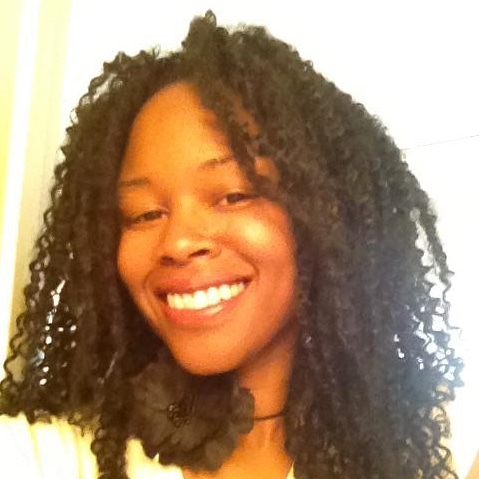 "Not all good writers are good teachers, but Daniel David Wallace (a talented, thoughtful writer himself) is a terrific instructor. Even when leading a class with multiple participants, he gives each student individualized attention.
His courses are chock full of useful information and his methodical narrative-building technique—his approach is specific and yet flexible enough to accommodate whatever genre you might be working in.
Daniel is attentive to plot, structure, character, and other high-level narrative elements, but you'll appreciate his ability to zoom in closely on language and sentence-level concerns.
If you can take a class with him, do it!"
- Julia Brown, author and fiction editor
In this course, Write Your Book Now, we're going to do three things.
1. I'm going to show you how to write fiction that, page by page, feels like a good story. You won't have to ask yourself if you are writing something dull or confusing: you'll introduce characters already in motion, in a clear and intriguing setting, who get slowly enmeshed in a gripping plot. Your novel will calmly and confidently hook your readers' attention.
(PS Some of this may require you to re-think how narration is supposed to work in your novel. In my experience, many writers make things much harder for themselves by narrating in a vague or opaque way, or by presenting the wrong sort of information to the reader at the start.)
2. I'm going to help you outline, scene by scene, your novel's opening section. Once we have discussed and practised how to write dramatic, well-narrated, fascinating scenes, then we will sit down together and sketch out the first six or so scenes.
Different writers seem to prefer different levels of help here: for some people, I simply advise where they can raise the stakes and focus the action -- but I am perfectly happy to listen to your vision for the story, take your ideas for your plot, and outline those first six scenes for you.
Before we talk on the phone, I'll show you several options for different types of novel openings -- "scene sequences" -- and you can either adapt one of them for your story, or ask me to produce a new one just for you.
3. Then we're actually going to get writing. I don't want to simply explain some ideas to you: I want to see you make serious progress. That's why the course is three months long.
We will write as a group, encouraging each other and offering support, and we will write as small teams within the group, trying to complete each week's short set of tasks.
This isn't a merely theoretical course, in other words: instead, we're going to spend the majority of the three months writing our books. I will help you break the project down into small sections, and each week, you will see yourself writing smoothly, and writing well.
I will be available to help out in private webinars, in timed "write-a-longs" that even busy people will be able to participate in, and I'll be present in our group forum, offering feedback and giving out new assignments.
PS Can you begin and finish a book in three months? Definitely. And if you want to do that, we can. It will be a fantastic writing experience. But my impression, so far, is that the writers who take this course prefer to work at a less intense pace, and in practice we end up settling on deadlines that fit into everyone's busy lives.
Once you have completed the course, you will be invited to the "graduate" group, where you can continue to apply the skills you've learned and work to finish your novel.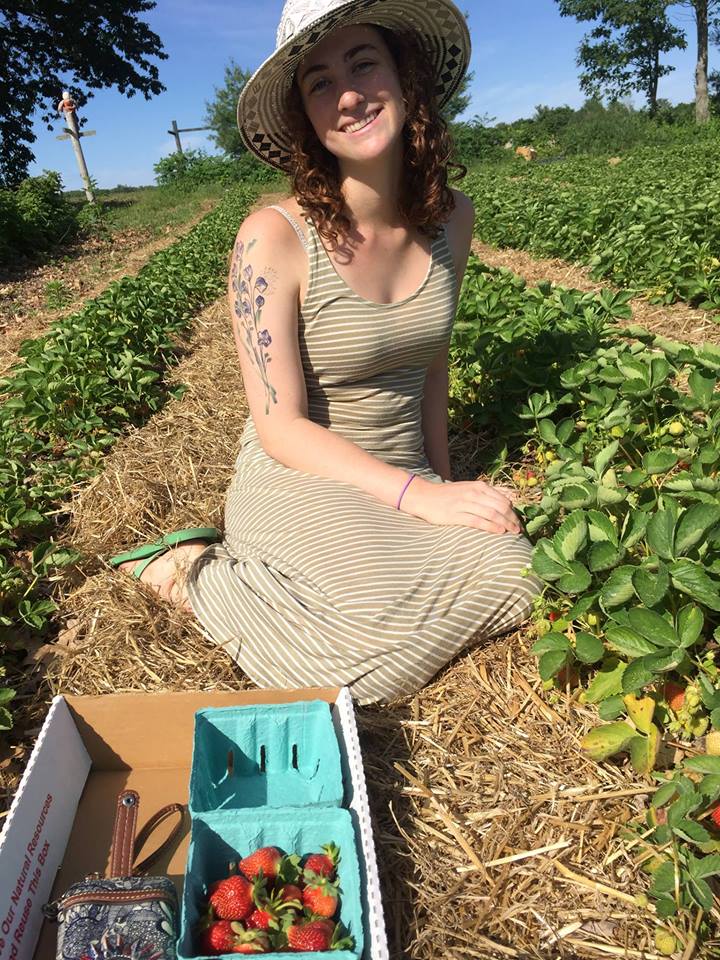 "Daniel truly has a gift. He's one of the most patient and encouraging teachers I've had, and he continued to be patient and encouraging even after I made him read an almost 10,000 word outline. (Yeah. I know. That alone should tell you how above and beyond he goes for his students.) He gives the type of feedback that energizes rather than discourages, the kind that makes you feel like you can rebuild your novel—and rebuild it stronger.
I came away from this course not only with an incredibly detailed novel plan but also the lifelong skills to talk about how and why stories work. While I wish I could have Daniel around forever to bounce ideas off, I feel empowered to plan many more stories going forward."
- Allison Saft, YA author
You won't do it alone
You will talk to me one-on-one, and I will literally plot out the opening of your novel for you, if you want. At the start of the course, I will call you and we will create a detailed plan for the first six scenes of the story.
You will have the support of 3-4 other team mates, what I'm calling a "drafting team."
These team members will help you sketch out your plot and respond to the worksheets.
Plus you will get feedback and encouragement from the group as a whole.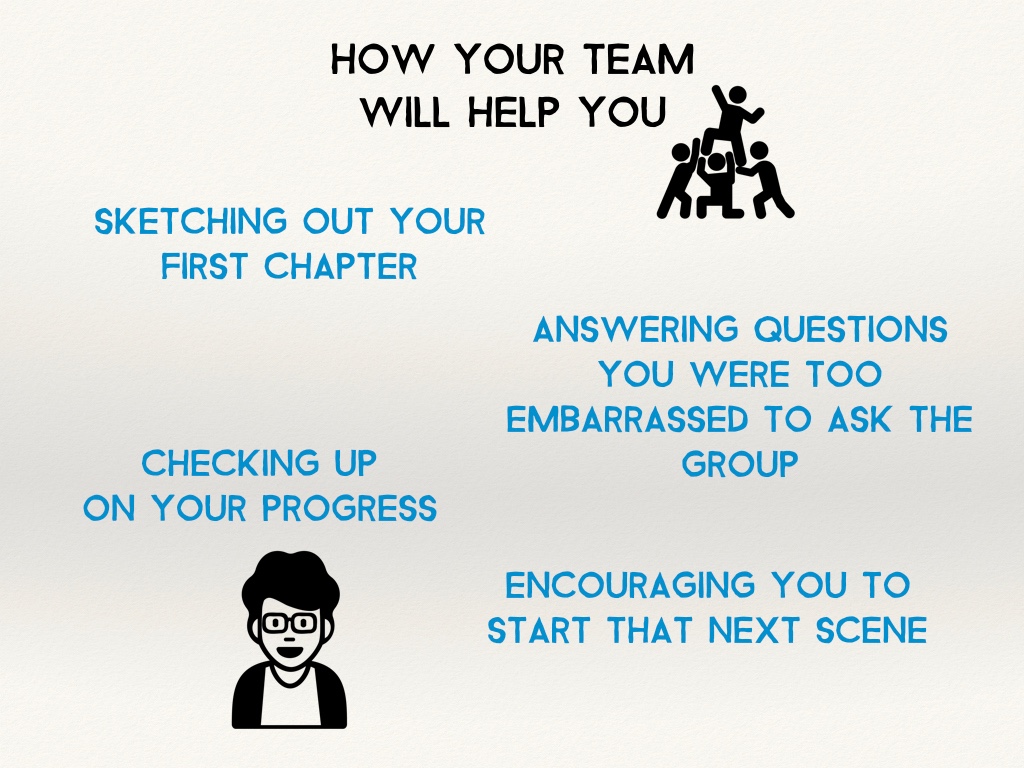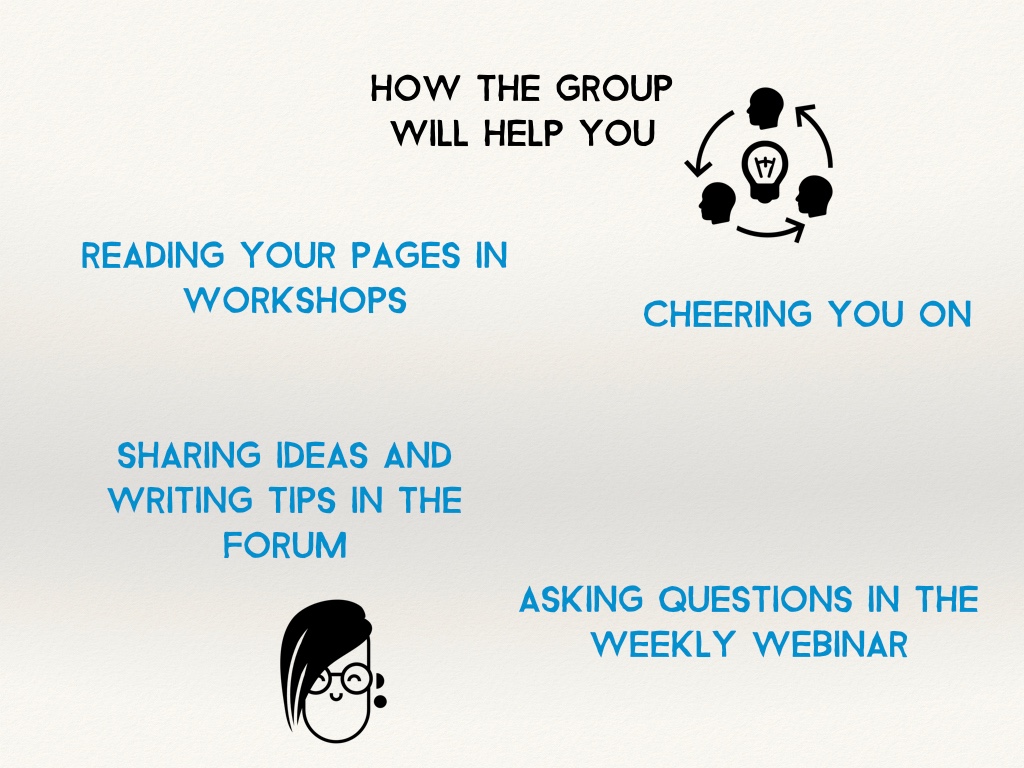 We will have a group forum, just for the writers on this course.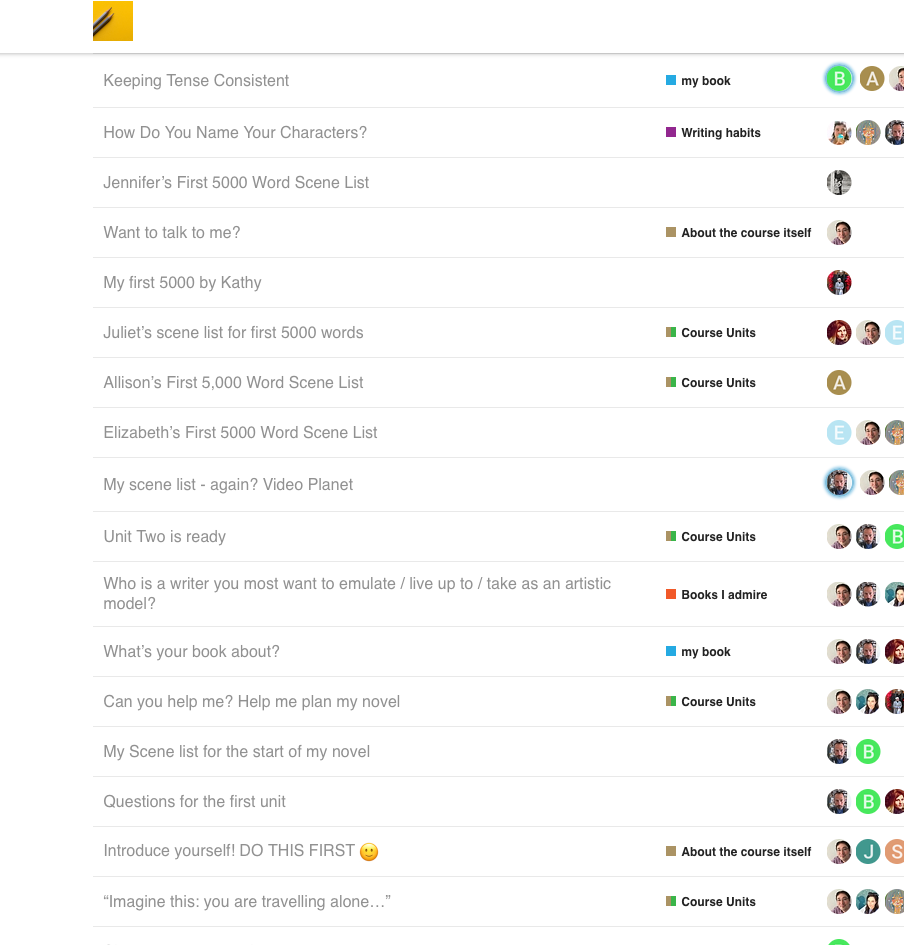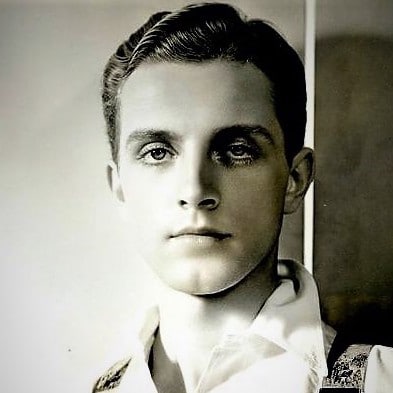 "Daniel's courses have all the hallmarks of college level coursework: solid foundations, good habit-building, and practical study aids."
- D. Pease, author
My "double" guarantee
I want this course to be a great writing experience for you.
That's why I'm offering a "double" guarantee. As you'll see below, I have a no-questions-asked money back guarantee. Not happy for any reason? Just tell me within thirty days and I'll process your refund.
However, while that sort of (standard, typical) guarantee is nice, it won't help you actually write your book. And I really want you to write your book.
So I'm offering another guarantee, on top of that one.
Here's the second guarantee: it's for people who take the course to the end.
If you get to the end of the three months, and you've had a great time, and you've learned amazing skills, and you feel like a much happier, stronger writer, BUT still -- for whatever reason -- you feel like you didn't make quite enough progress on your actual draft as you hoped -- if you haven't written as many words as you planned, in other words -- just let me know.
You won't need to justify it or explain what happened.
You might simply send me an email saying, "Daniel, I'm still writing."
Then, when the course has wrapped up, I will offer you extra coaching and another two weeks of writing guidance (for free). In other words, that's the extra guarantee: if you enjoyed the course, but wish you had a little more time, I will happily give you that time. And offer advice and support.
Now, I don't think you will need this guarantee. I think we are all going to write a huge amount on this course. Still, I want this to be the best writing experience you've ever had. That's why I'm double guaranteeing it!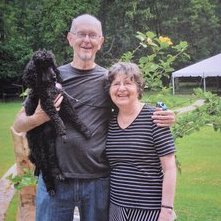 "Daniel was as good an editor as one could ever wish for. In fact, he went way over what I expected... suggesting small revisions and cuts, helping me organize my book... I don't know how he was able to give me so much time and attention, but he did, and I am grateful. Daniel has a good eye and a very good ear."
- Bill Buege, author of Stumble Into a Lighted Room
Your Instructor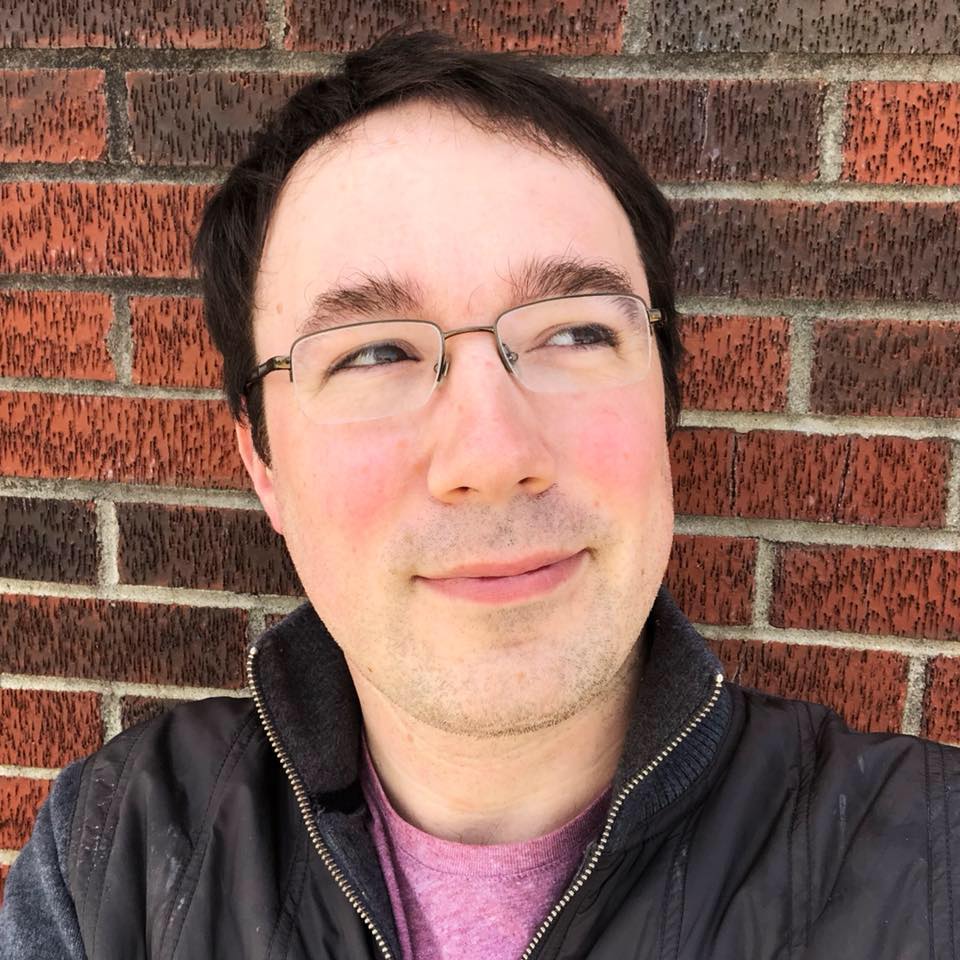 Hi! I'm Daniel. I help writers of all levels plan, draft, and revise their novels. I create simple, easy-to-implement techniques that help you master the craft of fiction.
This is the benefit of being a professional writing coach and a PhD researcher: I take complex ideas and present them in their clearest, most essential form. Thousands of writers have signed up for my free courses on style, plotting, and finding one's voice.
I'm a British writer living in Tennessee with three dogs, a cat, my brilliant wife, my very lively two-year-old son, and a Honda Odyssey mini-van.
My stories and essays have been published in many literary journals. I am the editor in chief of Burlesque Press, and I've co-hosted writing conferences such The Hands On Literary Festival in New Orleans and the Young Writers conference in Knoxville.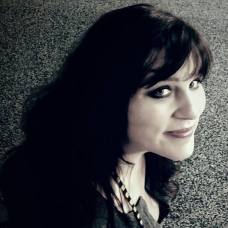 "Daniel respected my work and vision on a profound level but also had a keen editorial eye and a stroke of literary genius that took everything I'd written to the next level.
Daniel was immensely patient, comforting, and encouraging -- is it weird that I think of him as my literary midwife? Because I totally do."
- Tawni Waters, I.L.A. award-winning author of The Beauty of the Broken, The Long Ride Home, and Siren Song
Frequently Asked Questions
When does the course start and finish?
The course will begin at the start of July. The actual experience of writing will continue for three months, but you will have access to the course videos, worksheets, and other teaching materials forever.
How long do I have access to the course?
How does lifetime access sound? After enrolling, you have unlimited access to this course for as long as you like - across any and all devices you own.
What if I am unhappy with the course?
We would never want you to be unhappy! If you are unsatisfied with your purchase, contact us in the first 30 days and we will give you a full refund.
Why three months? Nanowrimo only takes one!
The premise of Nanowrimo is that everyone writes 50,000 words in one month. That's 1,500 words a day. It's a lot, but the worst thing is -- most novels are longer than fifty thousand words! So you might not even have finished the draft by the end of the month. So, while I love Nanowrimo, I wanted to teach a course with a slightly slower pace, one that I thought people with jobs and family responsibilities would have no trouble completing. Additionally, I didn't want to run a course that was a pure mad dash for a month. Not that there's anything wrong with a mad dash. But I wanted, instead, to offer real skills and lifelong training. You will finish this course seeing fast writing as a normal, standard part of your process, not as a wild and crazy thing you try out once a year.
How will you teach us?
Let me do the hard work! As soon as you join the course, you and I will speak on the phone, and together we will create a plan for the first six scenes of your novel. Then, I will keep offering ideas and support through one-on-one phone calls, guided discussions in the group forum, online office hours, video lectures, and detailed worksheets.
Do I need an outline to take the course?
You don't. I will provide a simple approach for beginning a book, a structure for opening a story or argument. Even if you have nothing planned out, if you are willing to trust me, you will rapidly make progress on the draft.
Is there a payment plan?
Yes: I'm offering a five-month payment plan.
When the price of the course goes up, will I still have access to it?
Yes! Once you've joined this course, you will always have access to the video lessons and group discussions.
How much time will I need to do this course?
I have designed this course for busy people. You will be able to get started quickly and make rapid progress. Additionally, the focus of the course is rapid, guilt-free creation. However, this is a book-writing class, and books require a lot of words! So you will need to reserve time each week to produce new pages: I imagine that somewhere between thirty minutes to an hour each day will keep you up to speed. The group will be encouraging you, and I'll be checking in on the phone every four weeks, so you will have lots of accountability and motivation to keep working. Plus we will have at least one "catch up" sprint week, where we will all race to see who can add the most words to their manuscript.
Do you guarantee I will finish my book?
Sadly, I can't, because as much as I would like to, I can't write your book. Only you can. But I can guarantee that I will show you how to write it quickly and effectively, and give you direct, clear advice about what to work on in what order. You'll also be surrounded by a group of equally motivated, interested fellow writers, and they can help you solve problems, stay focused, and avoid blocks. I can't wait to start working with you.

"He's legitimately an expert who has unique and helpful information to share."
- Eva Langston, Book blogger and author