Why did I create this course?
If you write novels, you know that the absolute worst thing is getting stuck.
If you get stuck with a short poem or a short story, maybe you can just leave it and come back later.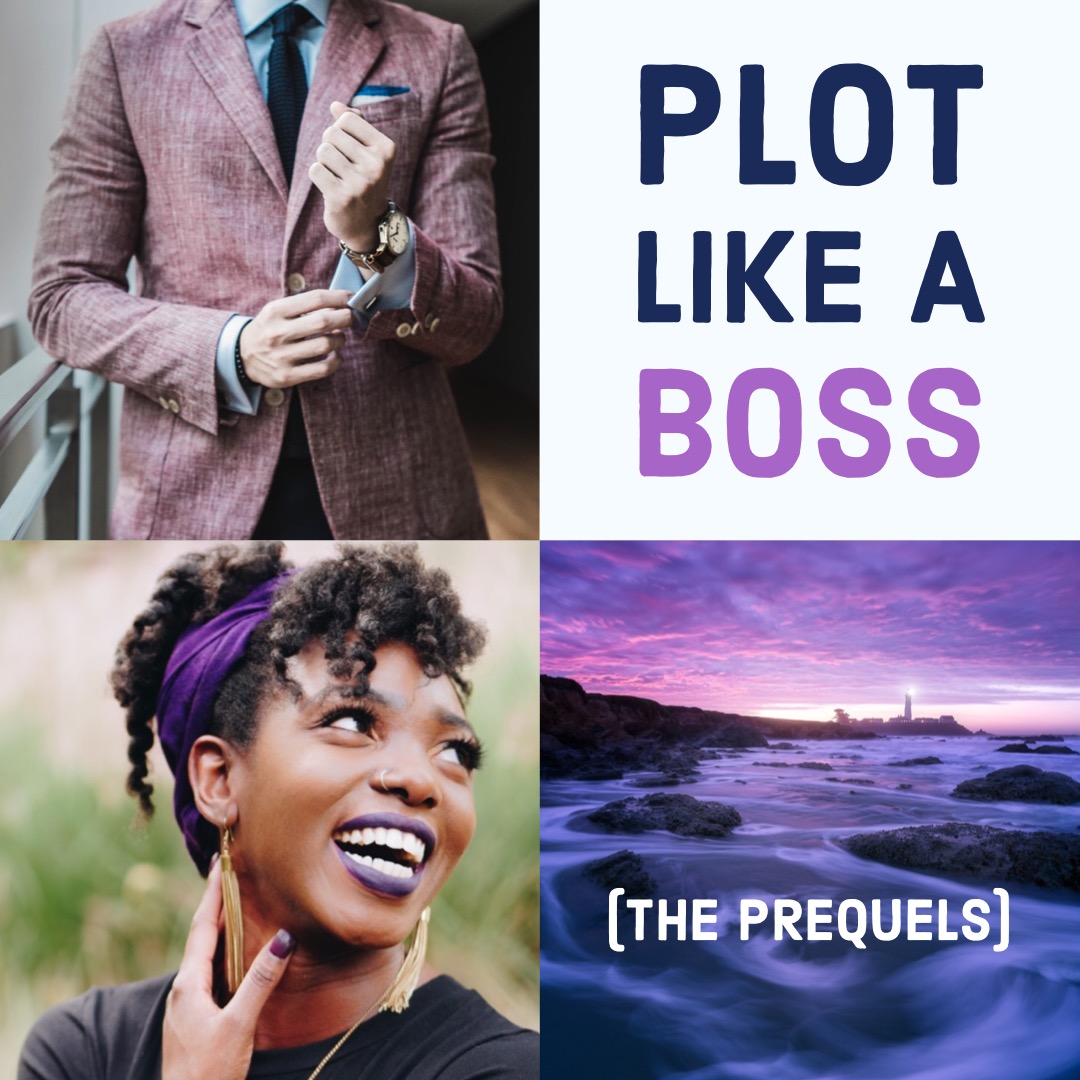 Maybe you can just force yourself to stay in the chair and finish the piece through sheer willpower, even though you know it isn't any good.
But that simply doesn't work for a novel: you can't just take a shot of espresso (or bourbon) and write the remaining 40,000 words in one sitting. The work required is just too great.
And once you've spent a year or more researching and dreaming up your characters, you probably won't want to put the manuscript away at the first sign of trouble.
Because you love this story and want to finish it. You've told your friends about it. And you've already invested a huge amount of time.
But how do you move forward? How to escape the feeling that it... it isn't good?
After all, this is what you love to do — write — and yet you're not doing it. You're not making progress on your book.
Or you are making progress, slowly, but it feels like a frustrating struggle, and you wish you knew how to make the process work.
I know from my own writing career how miserable getting stuck can be. You can spend months (even years) not sure where to go next with the story. Or you can finish the draft, show it to your literary agent and mentors, and find that they don't quite love it.
And then you can spend months (even years) re-writing, trying to figure out what parts of the book need to be fixed, and what parts need to be kept.
This, by the way, is what happened with my first novel-project, The English Teacher. That novel was about an English woman in Taiwan, getting in trouble with business ventures and ghosts.
I loved the characters. So did my agent. But despite months of rewriting, we never got the story, the plot, or the conception of the book quite to where we thought it was ready. And when we finally sent it out to the big publishing houses, they rejected the manuscript.
In other words, I know that many people say that you should just keep writing, no matter what. "A writer writes" and so on. This certainly sounds good.
But my experience is that to just keep writing, when a story isn't working, often doesn't produce a better story. And yes, if you just keep writing, you will improve. However, it might take you years of "just writing" to figure out what you should have done, what changes you should have made, five years before.
What would it be worth to be able to plan out and plot a story that you knew would work, a plot outline that you could describe to your friends and they would get excited, ask to read it?You could spend this year (and the next) writing at a much more fluent, happier level.