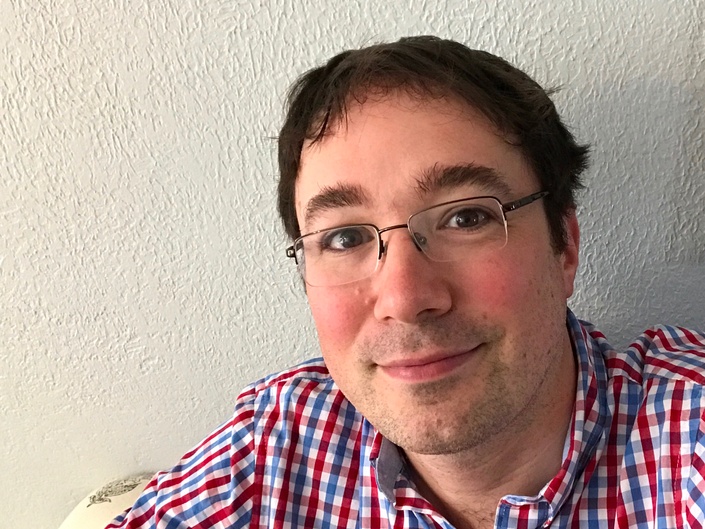 One to one coaching
Practical, detailed advice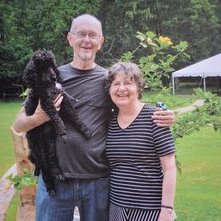 "Daniel was as good an editor as one could ever wish for. In fact, he went way over what I expected, suggesting small revisions and cuts, helping me organize my book... I don't know how he was able to give me so much time and attention, but he did, and I am grateful. Daniel has a good eye and a very good ear."
- Bill Buege, Author of Stumble Into A Lighted Room
I love talking to writers and teachers, one-on-one, helping them solve problems in their work.
With this particular package, we will talk twice a month, for up to an hour each time. I will give you advice for your projects, help you plan out a schedule of work, and, if you wish, hold you accountable to it.
I will give you lots of opportunities to give me feedback. I want this to be a fantastic learning experience for you: relevant, personal, supportive, and significant. I will work hard to tailor my advice to meet your goals.
PS Because I always seem to be too busy (like everyone else!), I only coach three or four people at a time. Therefore, if this sounds appealing, and this page is open for you to make a purchase, I suggest you go for it before someone else grabs the available slot. Whenever I am at maximum capacity, I take down the "enroll" button and replace it with a link to the waiting list.
--
We will speak by phone or via Skype.
You can cancel any time.
Your Instructor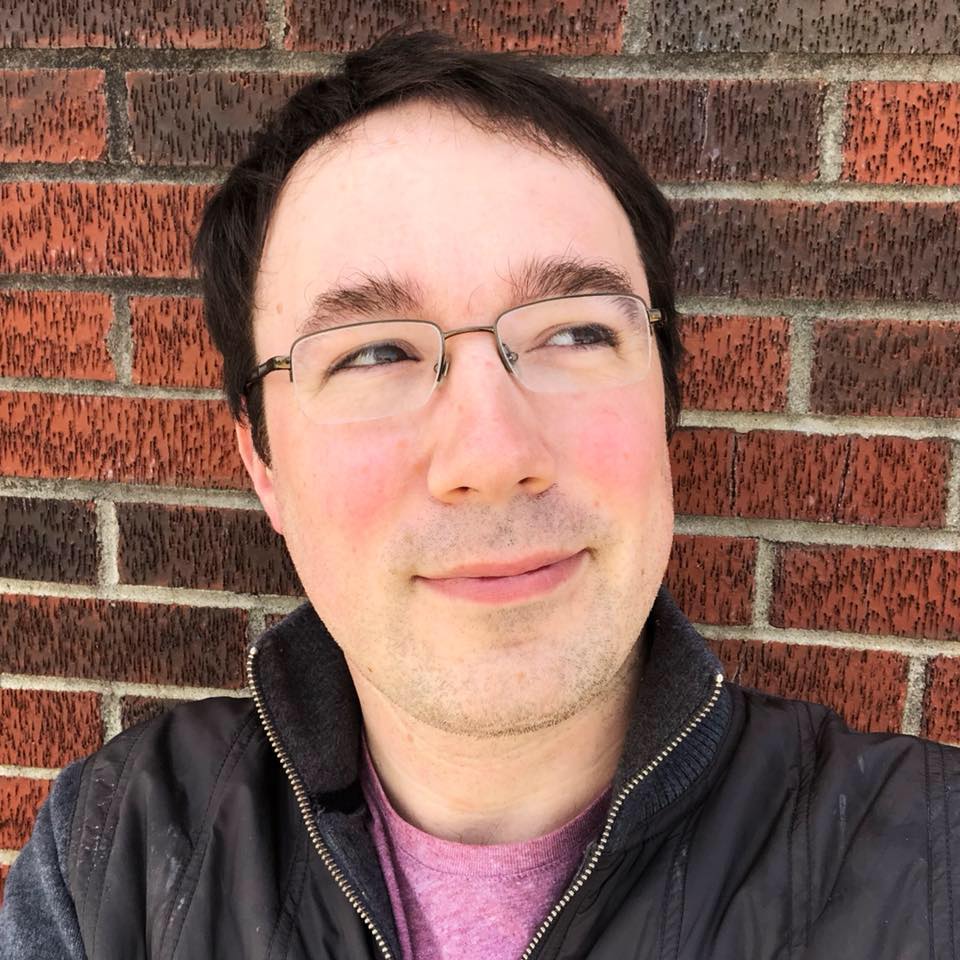 Hi! I'm Daniel. I help writers of all levels plan, draft, and revise their novels. I create simple, easy-to-implement techniques that help you master the craft of fiction.
This is the benefit of being a professional writing coach and a PhD researcher: I take complex ideas and present them in their clearest, most essential form. Thousands of writers have signed up for my free courses on style, plotting, and finding one's voice.
I'm a British writer living in Tennessee with three dogs, a cat, my brilliant wife, my very lively two-year-old son, and a Honda Odyssey mini-van.
My stories and essays have been published in many literary journals. I am the editor in chief of Burlesque Press, and I've co-hosted writing conferences such The Hands On Literary Festival in New Orleans and the Young Writers conference in Knoxville.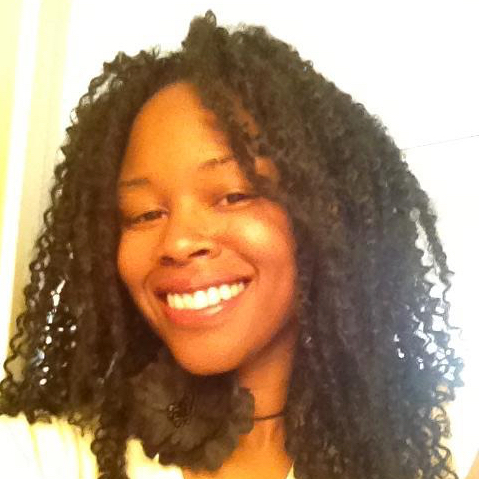 "Daniel is generous with the amount of feedback he offers. Even when leading a class with multiple participants, he gives each student individualized attention, and knows how to meet each work where it is: he's keenly adept at searching for a story's engine and suggesting ways to strengthen it. If you can take a class with him, do it! Your story or novel will benefit from the attention of such a sensitive, intelligent guide."
- Julia Brown, Editor and Author