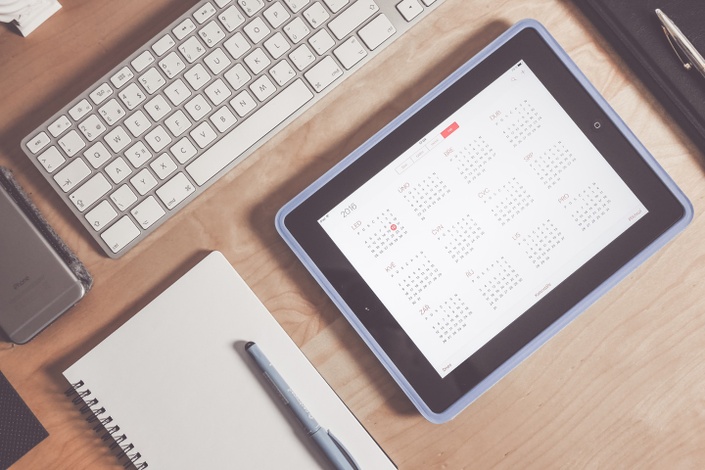 Start a teaching business online
A guided class on creating a five-figure part-time business
Enroll in Course
Is it possible to make an extra $1,000 a month?
I'd like to teach you how I created a part-time online business that regularly brings in US $1,000 a month.
Even better: this side-business will be focused on something you love talking and reading about. Think of something you enjoy talking about day after day, week after week -- something you know more about than the average person does. That's what you'll build this online business around.
This is the busy person's, low-budget, process to earning an extra $1,000 a month.

Now, to be clear, I'm not an expert at this (teaching people how to start a business), and I can't guarantee success.
However, I have recently done it myself, and I can guide you through the process.
We will begin in mid-January. At the start, I will explain a process for creating a teaching / coaching / book-selling business, and then we will talk every three weeks in live webinars as we work through the steps as a group.
I'm limiting this first run of the course to 20 people, and I'm keeping the price very low.

Two of the spots are already taken.
Here's the idea for this course:
At the start, I will explain a process for creating a teaching / coaching / book-selling business, and then we will talk every three weeks in live webinars as we work through the steps.
Now, this course assumes that you are an active learner, and you that will want to read some blog posts and listen to a few podcasts.
You won't have to spend much money up front, but there will be a fair bit of writing to do.
Additionally, this isn't a "get rich quick" scheme. It will probably take us a few months to get the various parts of this business up and running.
However, I can show you how to get started relatively cheaply.
Plus you don't need a fully developed business idea right now. Once you have readers, people who care about the same thing you care about, we can figure out what your real business / offer / product should be.
You don't need to be good at sales, or know anything about coding. You don't even need to know what you would like to sell to people.
You just need two things:
1. Something you are passionate about that you think you could explain to other people.
2. A budget of about $50 a month to get access to the online software what we'll need at the start.
What's this process? Can you explain it to me quickly?
Here's an premise for a low-key, part-time, one-person online business.
There are basically three challenges:
1. Traffic -- getting strangers to visit your page. These should be people who care about the same thing you care about.
2. Warm up -- offering them something cool (and free) in exchange for their email address, and then keep helping them out (also for free). This means going through a set sequence of helpful messages to help them grow to like and feel interested by you.
3. Sales -- selling them something that helps them solve the original problem they arrived with (either a coaching session, or an online course, or a book).
During this course, we'll talk every three weeks or so on the following topics:
1. Find a mission -- deciding on a topic you love talking about
2. Define a warm up -- building a automated process for each new reader
3. Draft an opt in or freebie -- creating places for people to sign up.
4. Learn paths to build Traffic -- how to get people to visit your "opt in" pages without paying for ads.
5. Research and make a product -- now we figure out what your people might want to buy.
6. Presale and launch -- we now start the product creation and sales process.
Your Instructor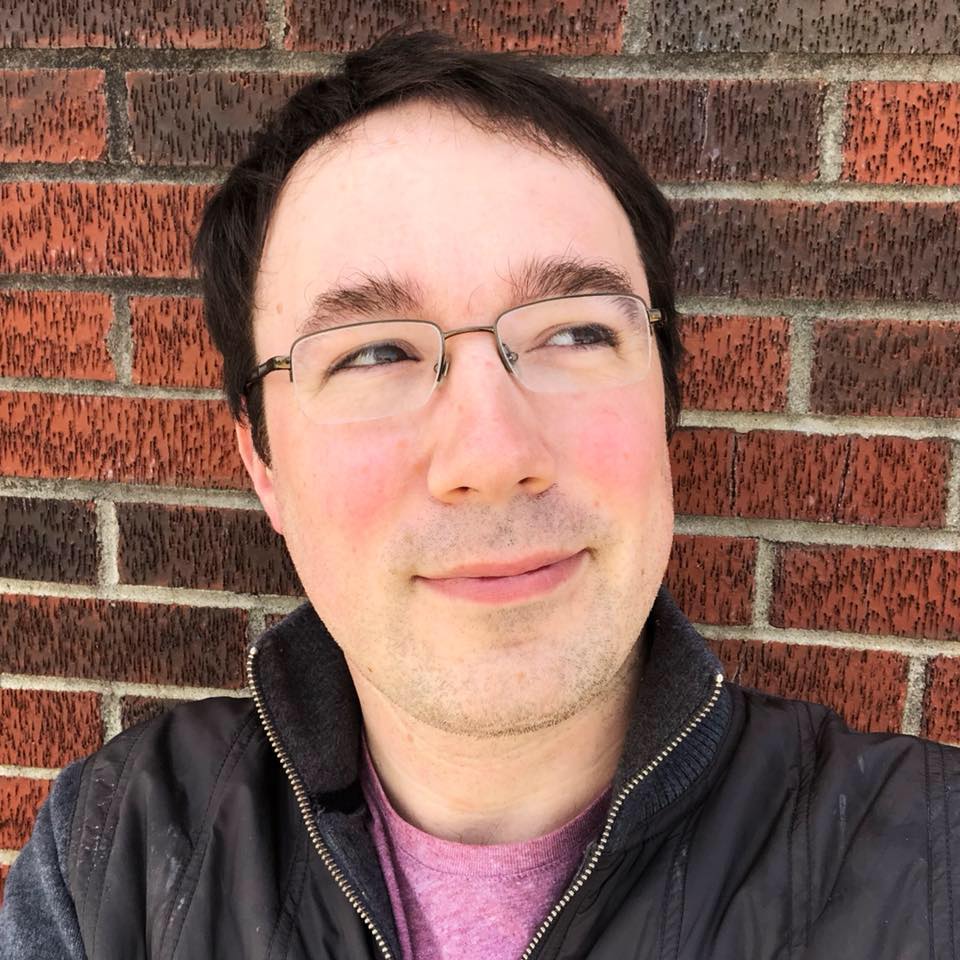 Hi! I'm Daniel. I help writers of all levels plan, draft, and revise their novels. I create simple, easy-to-implement techniques that help you master the craft of fiction.
This is the benefit of being a professional writing coach and a PhD researcher: I take complex ideas and present them in their clearest, most essential form. Thousands of writers have signed up for my free courses on style, plotting, and finding one's voice.
I'm a British writer living in Tennessee with three dogs, a cat, my brilliant wife, my very lively two-year-old son, and a Honda Odyssey mini-van.
My stories and essays have been published in many literary journals. I am the editor in chief of Burlesque Press, and I've co-hosted writing conferences such The Hands On Literary Festival in New Orleans and the Young Writers conference in Knoxville.
Frequently Asked Questions
When does the course start and finish?
The course starts in mid January.
How long do I have access to the course?
How does lifetime access sound? After enrolling, you have unlimited access to this course for as long as you like - across any and all devices you own.
What if I am unhappy with the course?
We would never want you to be unhappy! If you are unsatisfied with your purchase, contact us in the first 30 days and we will give you a full refund.