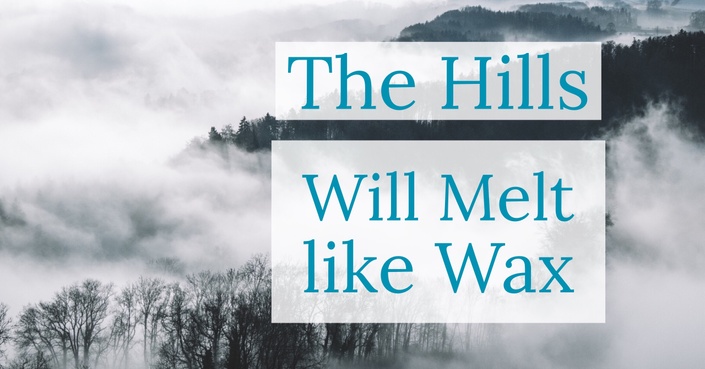 How I wrote the short story "The Hills Will Melt Like Wax"
The steps I took to write this prize-winning tale
"The Hills Will Melt Like Wax" is one of my most successful short stories. It won the Hodges prize, was published in The Tampa Review, and earned a finalist spot in several competitions.
This free mini course talks you through the writing of the story: how I got started, where I got stuck, and how I found a solution.
Your Instructor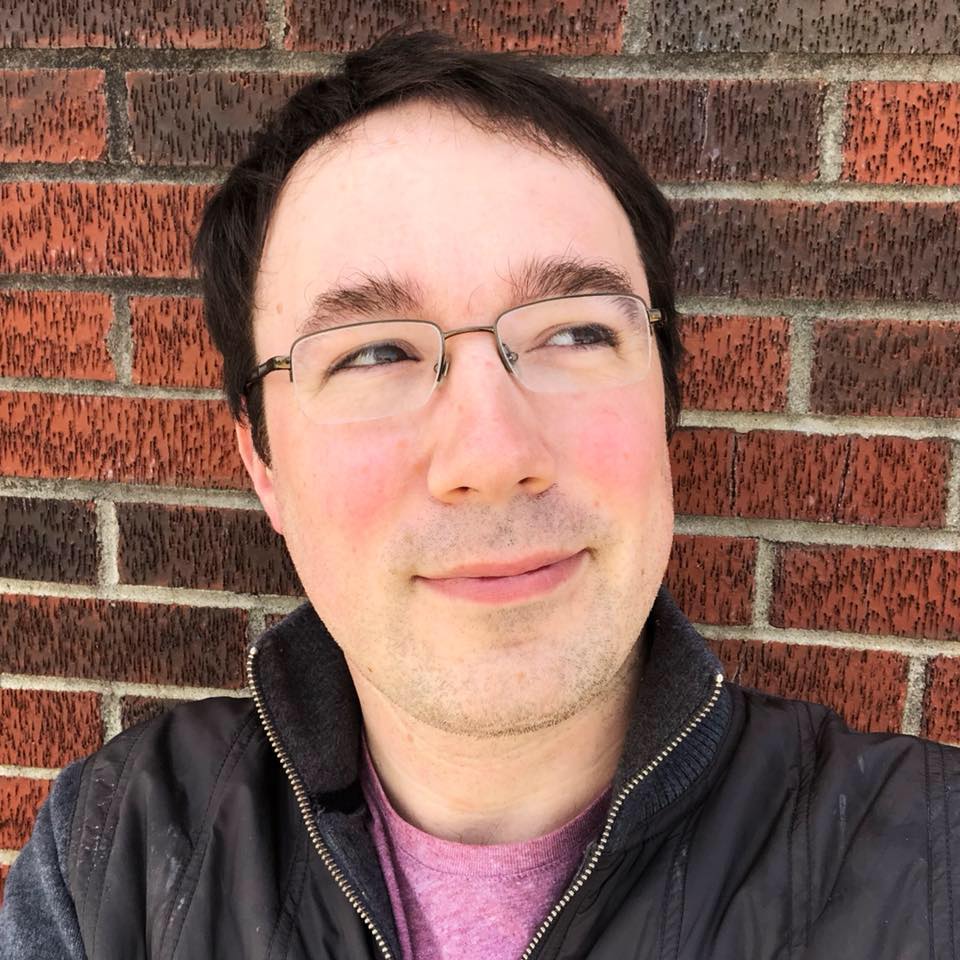 Hi! I'm Daniel. I help writers of all levels plan, draft, and revise their novels. I create simple, easy-to-implement techniques that help you master the craft of fiction.
This is the benefit of being a professional writing coach and a PhD researcher: I take complex ideas and present them in their clearest, most essential form. Thousands of writers have signed up for my free courses on style, plotting, and finding one's voice.
I'm a British writer living in Tennessee with three dogs, a cat, my brilliant wife, my very lively two-year-old son, and a Honda Odyssey mini-van.
My stories and essays have been published in many literary journals. I am the editor in chief of Burlesque Press, and I've co-hosted writing conferences such The Hands On Literary Festival in New Orleans and the Young Writers conference in Knoxville.