The Online Writing School
The writing skills you wish they had taught you in school. Write a great book with these step-by-step lessons.
Join the school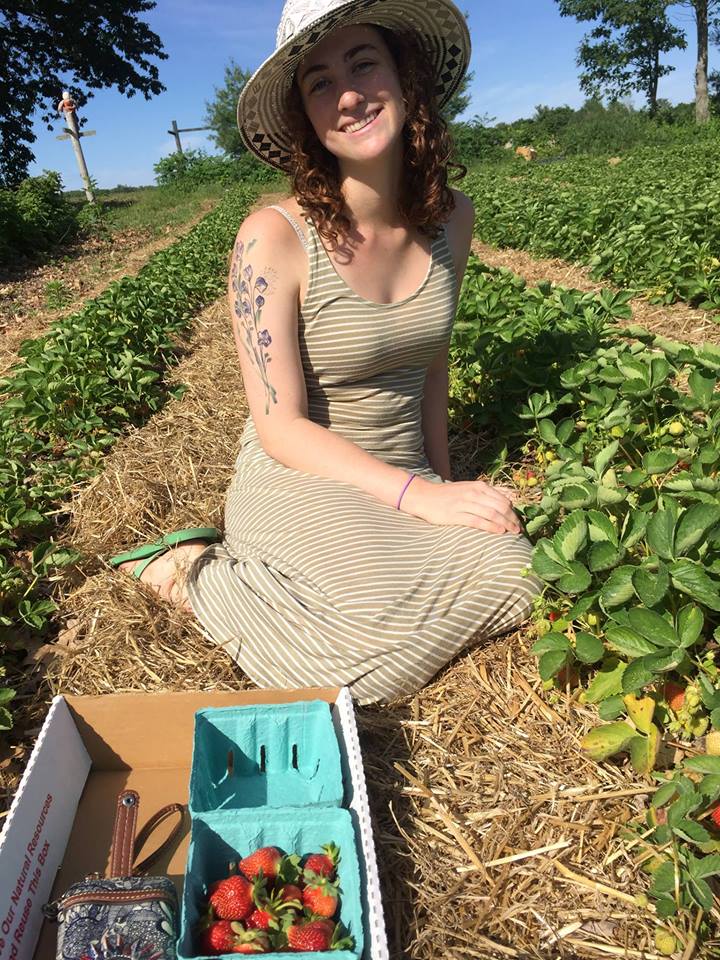 "Daniel truly has a gift. He's one of the most patient and encouraging teachers I've had. He gives the type of feedback that energizes rather than discourages, the kind that makes you feel like you can rebuild your novel—and rebuild it stronger.
I came away from this course not only with an incredibly detailed novel plan but also the lifelong skills to talk about how and why stories work. I feel empowered to plan many more stories going forward."
- Allison Saft, YA author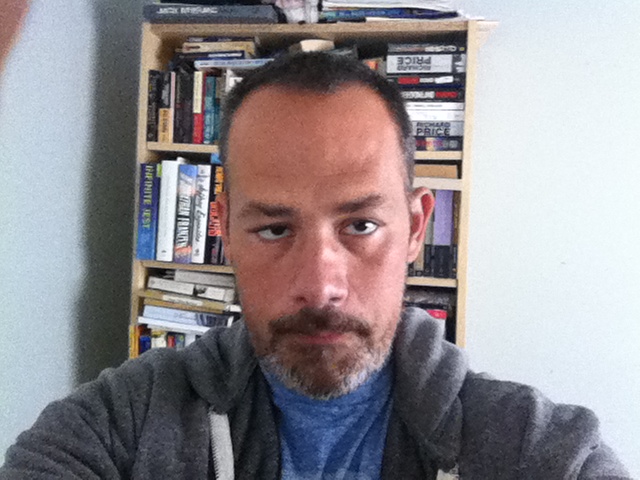 "With Daniel's scene instruction workshop, I was able to write more quickly and competently. He created a path for writing my chapters. Using his scene maps, I understood the scene I was crafting and how it functioned within the framework of my novel. I could focus on both the narrative and character arcs simultaneously.
I wish I had taken a class like this sooner. I would've been a better novelist and my short story production would've been much larger."

- John Vurro, short story writer and novelist