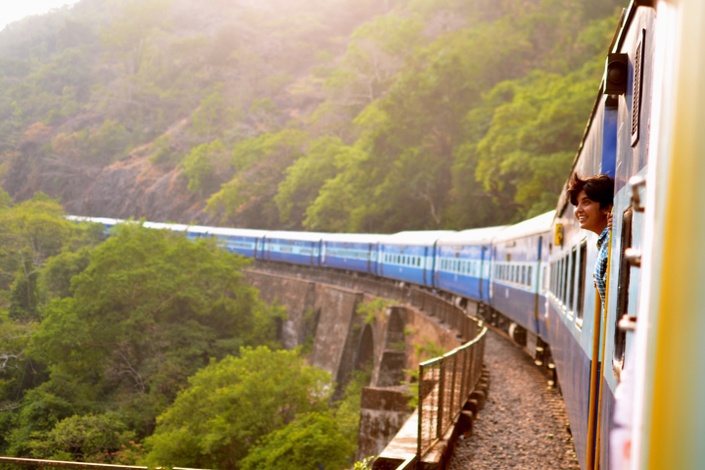 Create a Character They Will Love
Hook your reader's attention
This last year, I've worked with a lot of writers.
I've talked to people who are revising complete manuscripts and people who are hoping to start their very first page.
And I found that there was one problem that affected one fiction writer after another. It kept coming up in course after course, and workshop after workshop.
Its effects are serious:
- readers don't find your protagonist interesting or appealing
- when you finish a draft, your writing circle seems confused about "obvious" stuff
- people comment that your characters "lack emotion"
- people say "I struggled to get started"
--
So I decided to create a simple online course to help you turn this potential weakness into a writing superpower.

Because, if you can master this one skill, you will have a huge advantage over other authors.
Here's the problem I kept seeing, over and over: many fiction writers don't share enough of their many character's thoughts and feelings.
These writers do many things right, but they don't successfully filter the story's events through their protagonist's consciousness.
I believe that narrating through a protagonist is a vital ability: using the protagonist's expectations, longings, and reactions to make a story feel real for your reader.
It's only through the character's thoughts and feelings that a reader truly starts to care what happens next.
--
You'll finish the course able to:
- hook a reader's interest
- create protagonists who feel distinct, unique, and who sound different to you
- write exciting, easily understandable scenes
- design an enticing villain
- reveal more and more about your protagonist as the story unfolds
- show AND tell exactly what is happening, stage by stage, in your tale
--
In other words, you won't just learn about a clever-sounding idea. You will also start using it, trying out these new abilities in short and simple writing exercises, prompts that will only take ten minutes or so to complete.
This will make a big difference to your writing, quickly.
Who is this course for?
This is course is aimed at anyone who wants to improve their skills at storytelling.
The regular email prompts will help you get writing, and the training videos will enable you to create better characters and tell better tales.
If I had to describe the ideal participant of this course, it would be someone who has been writing fiction for a while, and who has successfully created chapters of a novel, or even a full draft, but who feels like something still isn't quite right. When they show their work to friends and reading partners, while they do hear praise, they can tell people aren't moved the way they should be.
Or perhaps this writer is confused why her readers always seem so confused. People never seem to grasp the finer points of her stories.
I suggest that a lot of these problems may stem from a single source: not narrating enough through the consciousness of the story's main character.
This course is going to help you master that skill. It's also going to prompt and guide you to write a lot over the coming month.
You can use the prompts to start something completely new, or to develop, complete, or re-see your current project.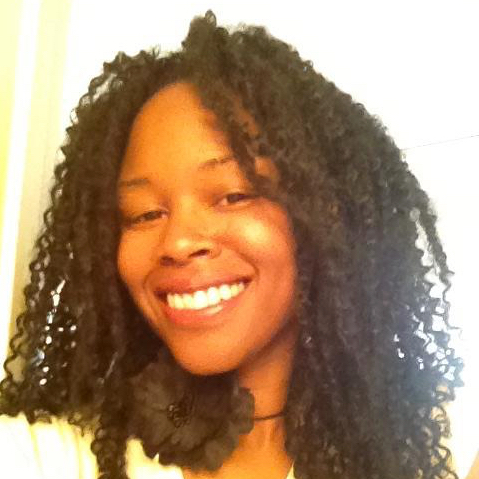 "Not all good writers are good teachers, but Daniel David Wallace (a talented, thoughtful writer himself) is a terrific instructor.
Even when leading a class with multiple participants, he gives each student individualized attention, and knows how to meet each work where it is.

If you can take a class with him, do it!"
- Julia Brown, fiction editor and author
How will this course be taught?
Six units of video training, explaining the key ideas and techniques
One month of email prompts, sent every few days directly to your inbox
Worksheets to help you apply these skills to your current writing project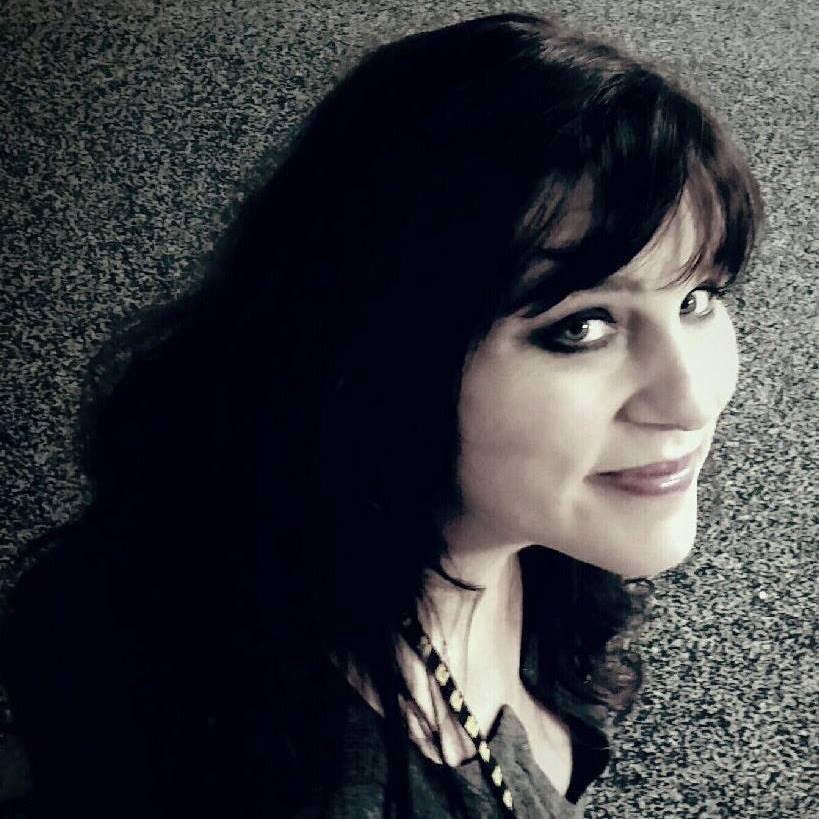 "Daniel respected my work and vision on a profound level but also had a keen editorial eye and a stroke of literary genius that took everything I'd written to the next level."
- Tawni Waters, author of The Long Ride Home, Beauty of the Broken, and Siren Song.
The Teaching Method
People learn quickest when they are guided through a new idea, and given chances to try out that new technique in a sequence of exercises and challenges.
In this course, I'll show you a writing technique in each unit's video, and then you'll receive, by email, a short series of writing prompts that will help you build up an instinctive, automatic skill at that technique.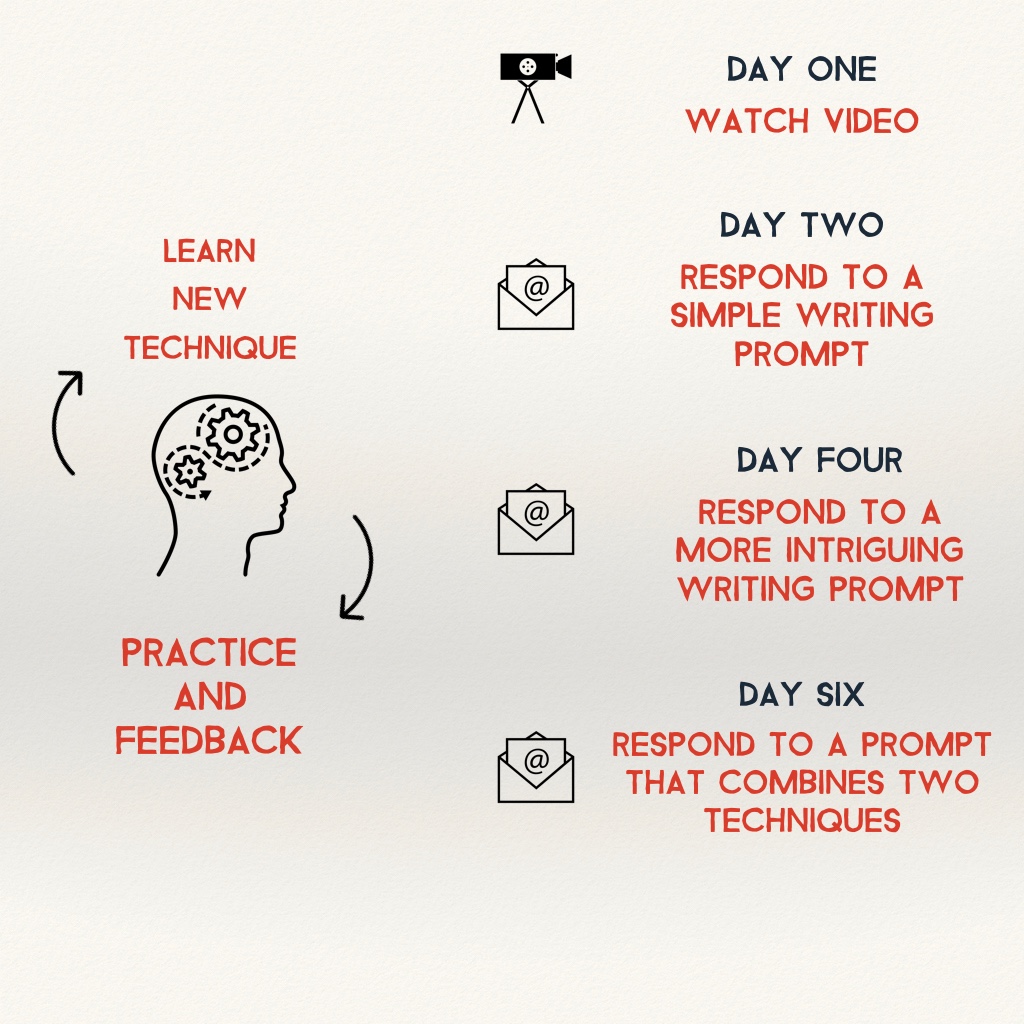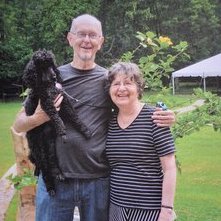 "Daniel was as good an editor as one could ever wish for. In fact, he went way over what I expected, helping me organize my book... I don't know how he was able to give me so much time and attention, but he did, and I am grateful. Daniel has a good eye and a very good ear."
- Bill Buege, author of Stumble Into A Lighted Room
Course Curriculum
Welcome! (Start here)
Available in days
days after you enroll
Part 1: Why your readers feel confused
Available in days
days after you enroll
Part 2: The big picture: fiction is always moral
Available in days
days after you enroll
Your Instructor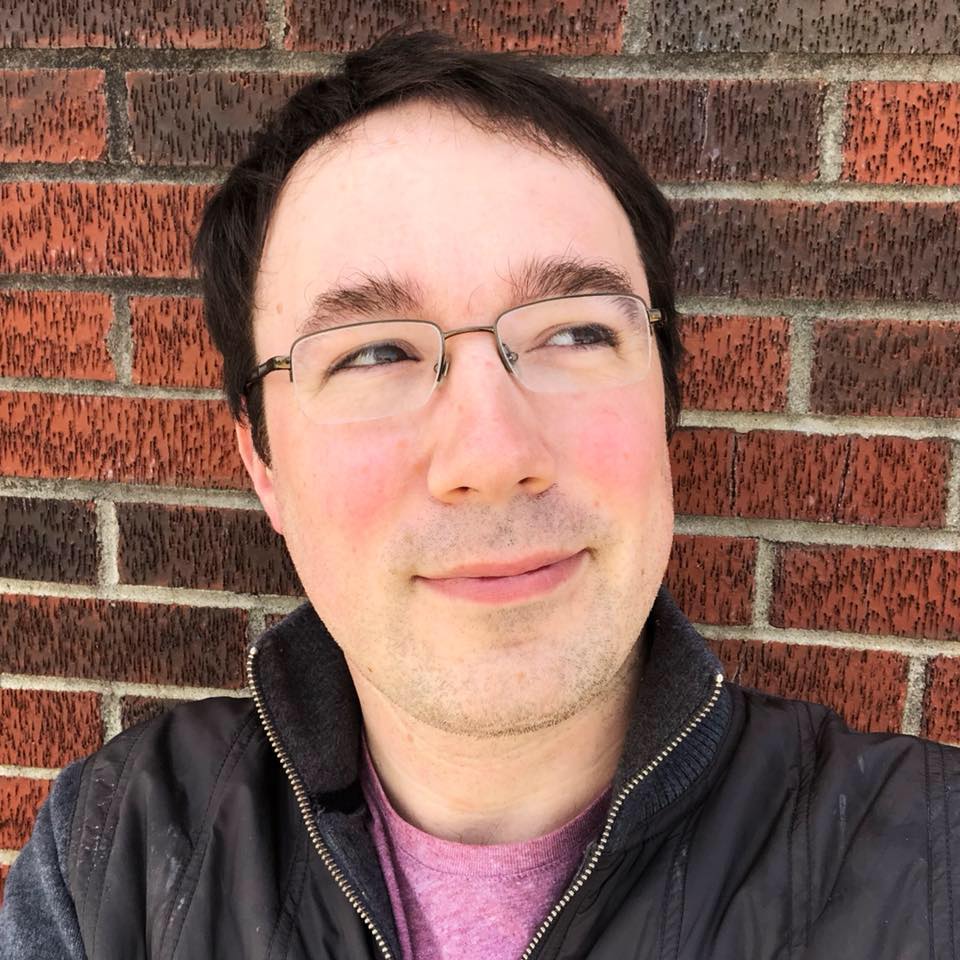 Hi! I'm Daniel. I help writers of all levels plan, draft, and revise their novels. I create simple, easy-to-implement techniques that help you master the craft of fiction.
This is the benefit of being a professional writing coach and a PhD researcher: I take complex ideas and present them in their clearest, most essential form. Thousands of writers have signed up for my free courses on style, plotting, and finding one's voice.
I'm a British writer living in Tennessee with three dogs, a cat, my brilliant wife, my very lively two-year-old son, and a Honda Odyssey mini-van.
My stories and essays have been published in many literary journals. I am the editor in chief of Burlesque Press, and I've co-hosted writing conferences such The Hands On Literary Festival in New Orleans and the Young Writers conference in Knoxville.
Frequently Asked Questions
When does the course start and finish?
The course will begins as soon as you sign up. You will get immediate access to all six teaching units, and the morning prompts will begin arriving in your inbox, with a new one appearing every few days until the course is complete.
How long do I have access to the course?
How does lifetime access sound? After enrolling, you have unlimited access to this course for as long as you like - across any and all devices you own.
What if I am unhappy with the course?
We would never want you to be unhappy! If you are unsatisfied with your purchase, contact us in the first 30 days of the course, and we will give you a full refund.
What if, Daniel, I've read all your blog posts and your ebooks already? Will this course repeat that information?
It's possible you will have heard some of these ideas before, but that's not a problem. Above all, this course is meant to be practical: the focus is guiding you to use and apply a series of powerful techniques in your daily writing, making them your own. Even if you have heard of a technique in the past, the power of this course is that I will teach you, in semi-daily emails and writing assignments, to absorb that technique on a deeper level. You'll finish the course able to use that technique in a more powerful, more instinctive, and more personal way.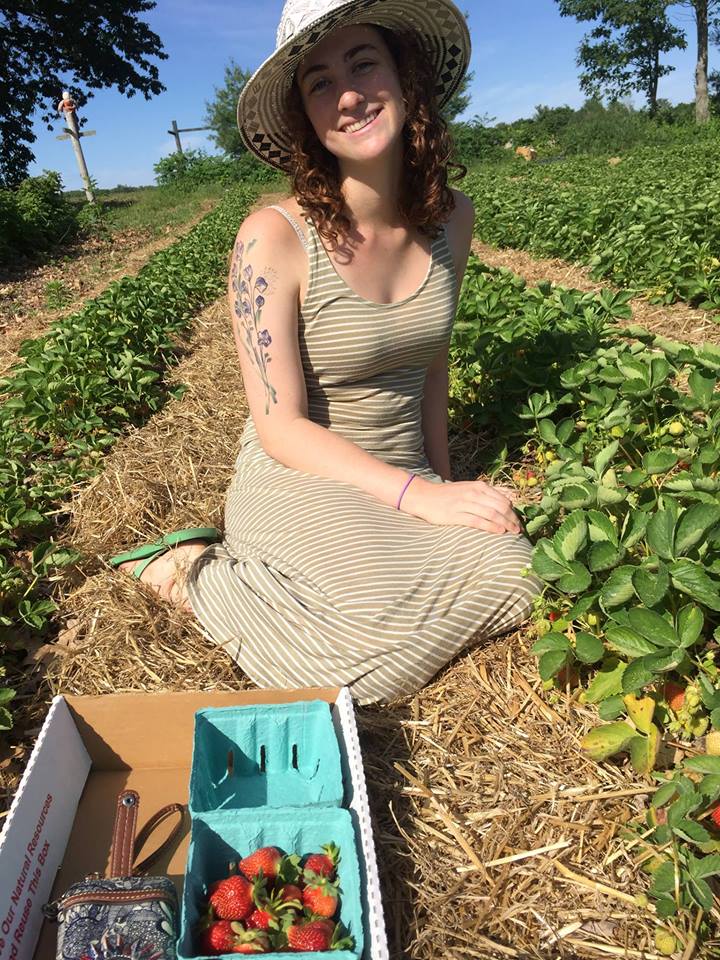 "Daniel truly has a gift. He's one of the most patient and encouraging teachers I've had, and he continued to be patient and encouraging even after I made him read an almost 10,000 word outline. (Yeah. I know. That alone should tell you how above and beyond he goes for his students.) He gives the type of feedback that energizes rather than discourages, the kind that makes you feel like you can rebuild your novel—and rebuild it stronger.
I feel empowered to plan many more stories going forward."
- Allison Saft, YA author