How to use this course (start here)

Welcome!
I'm so happy you joined this course.
The videos and assignments contained here are the distillation of years of PhD research and one-to-one coaching: the best techniques I have learned, developed, or stumbled upon as a working writer and teacher.
This course is your guide to plotting and planning (and writing) a great novel.
You'll finish this class with great skills at creating a character-based plot, the ability to pull off a thrilling plot twist, enhanced writing style (both with description and dialogue), and you'll know how to fix problems in your manuscript once you start the drafting process.
You'll also write out a complete plan during the course. You'll sketch out the entire story and the major turning points, and build a detailed, scene-by-scene outline of the crucial first 50 or so pages.
Plus you'll get a certificate (if you watch every video) :-)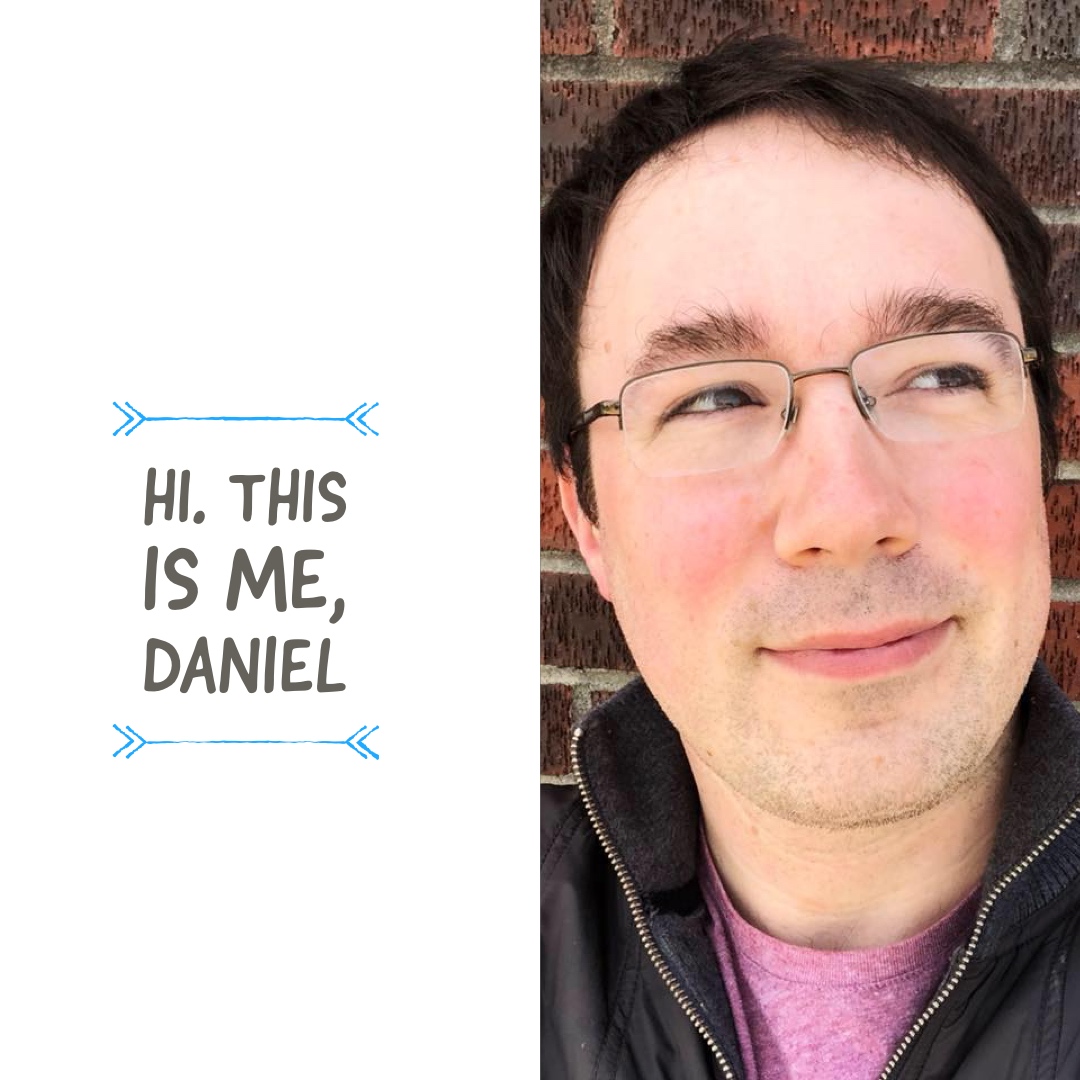 -
The Quickest Start Guide
Now, if you are really busy, and you just want to stop feeling blocked, frustrated, and nervous -- and want to start writing as soon as possible -- watch the essential parts of the course right now:
These four lectures will clarify so much of the novel-writing process. Together, the four videos will take an hour to watch.
I believe it will be one of the most useful hours of writing training you've ever received.
These are the lessons I wish I had been taught at the start of my own writing journey.
-
However, I don't recommend you approach the course that way. The better option is to enjoy it, completing the worksheets as you complete each unit.
The course's five units follow the writing process.
From Inspiration to Publication
Step one talks about setting the scope of your novel: how many protagonists, where and when does the action take place, and how much research do you need before you start typing.
Step two teaches how to solve the hardest problem: how to create a gripping and intriguing plot.
Step two point five is an FAQ and trouble shooting section: how to fix a troublesome plot.
Step three discusses how to write a great scene: how to give your readers the feeling of "wow, this is good!"
Step four turns to the pain and pleasure of actual writing -- I propose ways for you to become a happier, more effective author.
The final stage, step five, is a postscript: it suggests ways to approach publication and gaining a readership.
-
I would love to hear how the course feels to you.
At any point, let me know if you have any questions -- or feedback.
Email me by clicking this link.
-
Yours,
Daniel
course roadmap PLOTTING YOUR NOVEL.pdf